In 2006, I was diagnosed with Graves disease (hyper/overactive thyroid) and for the next two years, I followed the protocols of western medicine, but I also educated myself on foods that supported thyroid health and rebalanced the endocrine system.
Late in 2009, my thyroid had yet to stabilize, so there was only medical option available: drink "radio-active" iodine. This protocol would render my thyroid useless by crashing it into an underactive state (hypothyroid).
Going forward, I'd be on prescribed synthetic hormones…forever. Initially, the treatment worked as my thyroid gradually crashed. However, in the coming months my body rallied…
About 18 months later, I came off the prescription: my thyroid had grown back and was functioning within the normal range. At the time, my doctor was surprised as this rarely happened. "What have you done?" she asked. I had tried many natural modalities and looking back, I believe it was sum total of everything: diet, mindset, lifestyle, research, chakra and energy work and a lot of determination.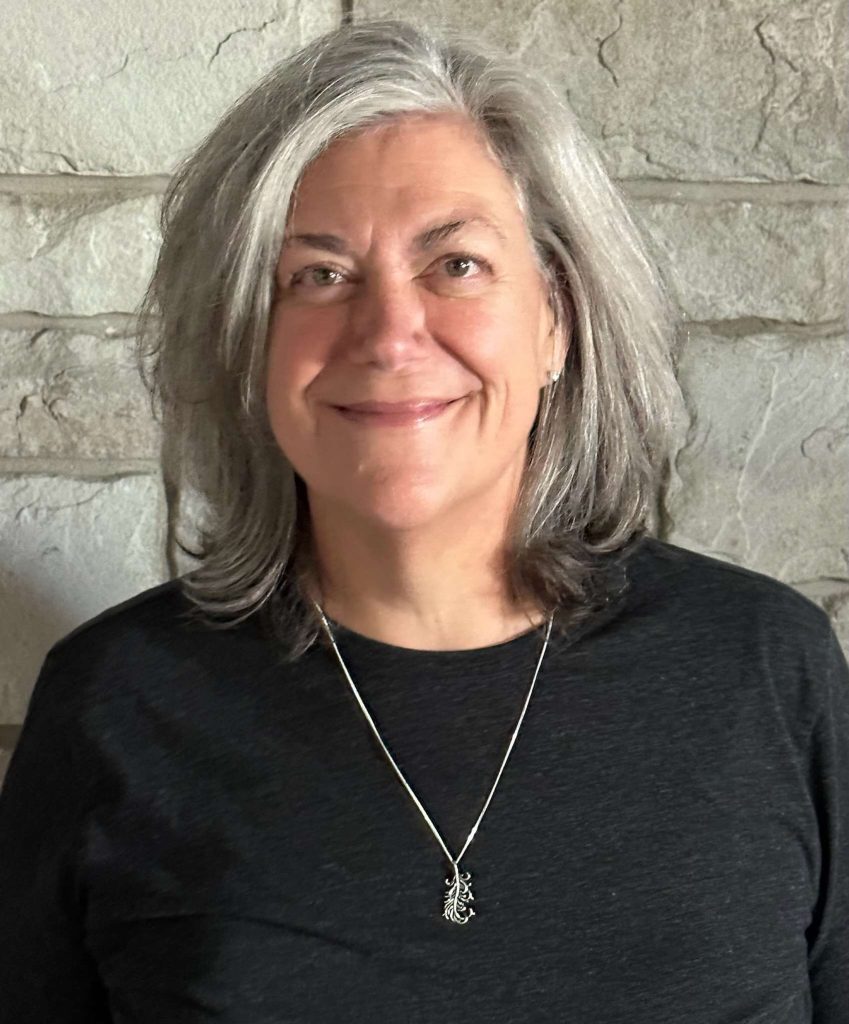 My thyroid journey was the catalyst for a career change and a few years later, I wound down my publishing business and returned to school to study holistic nutrition. When I graduated, I realized how little I knew about natural health and continued to pursue a life-long course-of-study while working full time in the field.
After working for a national vitamin company, followed by seven years inside Sobeys with the Natural Source and Wellness department, I worked one-on-one with hundreds of customers – everything from anxiety and food sensitivities to sleepless nights and weight loss.
Today, the learning and research continues through webinars and online courses, networking, workshops or simply discovering a new book. However, it also continues as the needs of customers change.
From time to time, I offer workshops and here's a snapshot of some topics:
Organic Produce: why choose it?
Understanding the Importance of pH
Nuts & Seeds: what you need to know
Foods that Balance Hormones
Intermittent Fasting
I am truly passionate about helping people – whether it's getting started or getting unstuck. When you understand the importance of small, but consistent changes, good things start to happen. Staying healthy takes work, but it is also highly rewarding – as evident in how good you feel day-over-day.